14 total views, 2 views today
This lady visited her boyfriend and when leaving, his hostel mates started hailing him.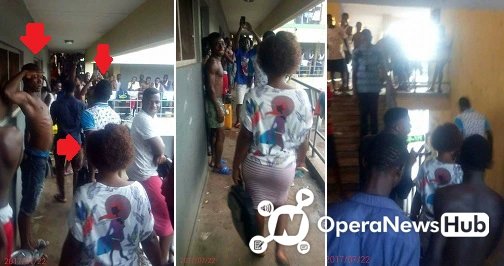 Nigerians are the funniest set of people in the world. I don't think there's any country that's savage as Nigeria. 😁 if I no be Nigerian watin I gain?
Well this lady visited a guy in his lodge mostly occupied by dudes. And not just any kind of boys the crazy ones. They both came out maybe after few rounds of sex, or maybe a prayer session, watin I know 🙃.
On their way out his lodge mates came outside their rooms and start hailing them. Some were seen saluting and standing at attention, Maybe for a job well done. This people are crazy 😁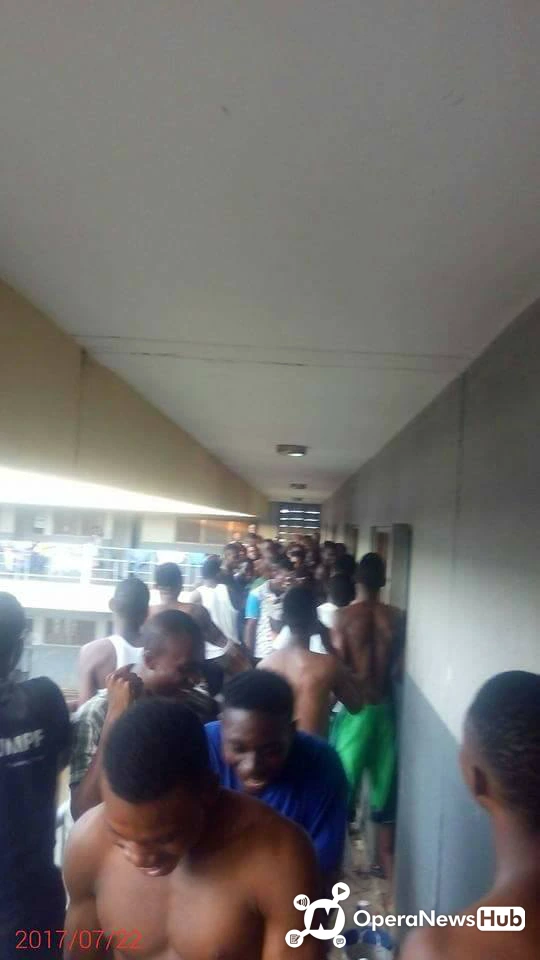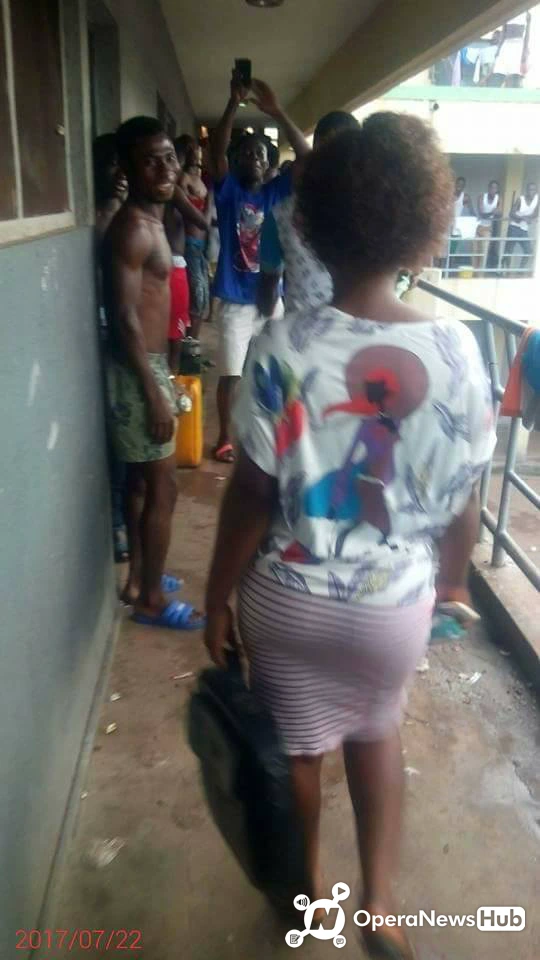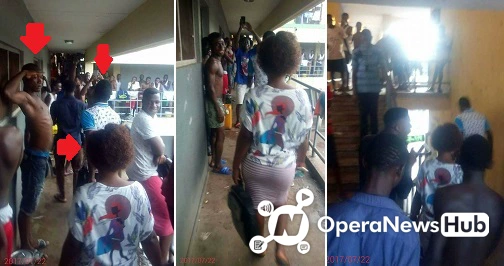 I only pity the lady, because the guy can come back later and relate with his neighbors, but the girl what will become of her 😐❓
Now imagine if they did this to you and your girl friend what will your reaction be?
Don't forget to follow me by scrolling up 🙏🏾🙂
COMMRADIC 🆎 NSO NSO