"SMALL BUT MIGHTY", Meet The Shortest SUG President That Controls Hefty Students (Photos)
"SMALL BUT MIGHTY": Meet The Shortest SUG President That Controls Hefty Students (Photos)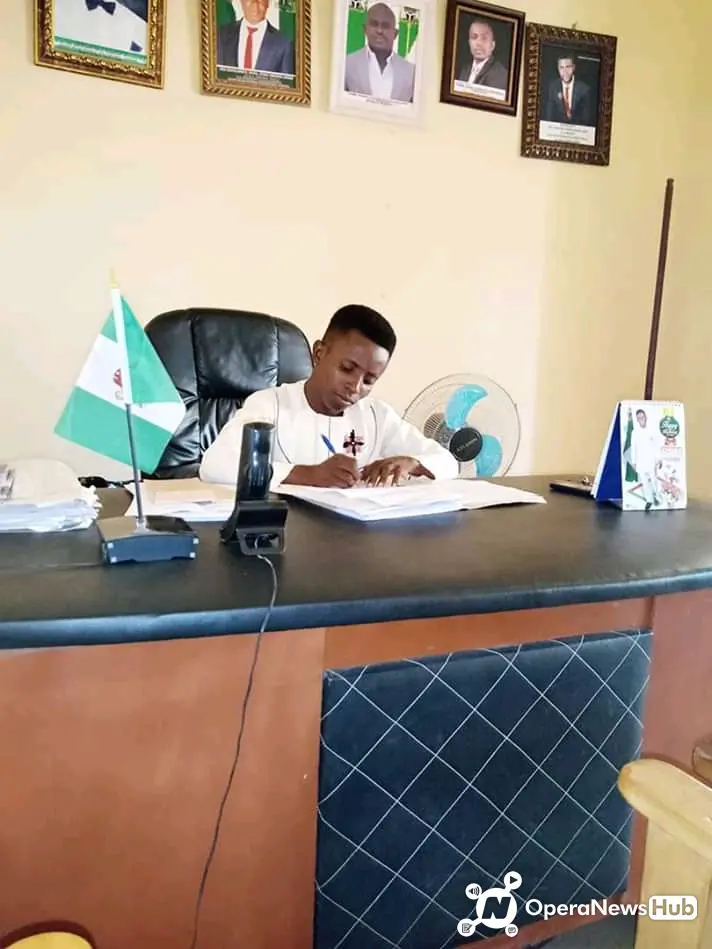 The Student Union Government President of Akanu ibaim Federal Polytechnic, Smart Okoro Chima
Good day everyone and welcome to an entertainment portal, today gist I will tell you about the shortest SUG president currently ever, of you know anyone who holds this award, let us know via the comment section.
Being Smart is very important in everyone's life, we all need to handle our daily activities, job, business, and career path smartly. It requires focus and the zeal to achieve what you want in life.
Many are rich today because they are smart, they work smart and the look smart. It's not all about hard work but working smart.
Smartness is very important in everyone's life, it requires zeal and focus to achieve what you want in life.
The shortest SUG president in Nigeria is no other person than Chima Okoro Smart C.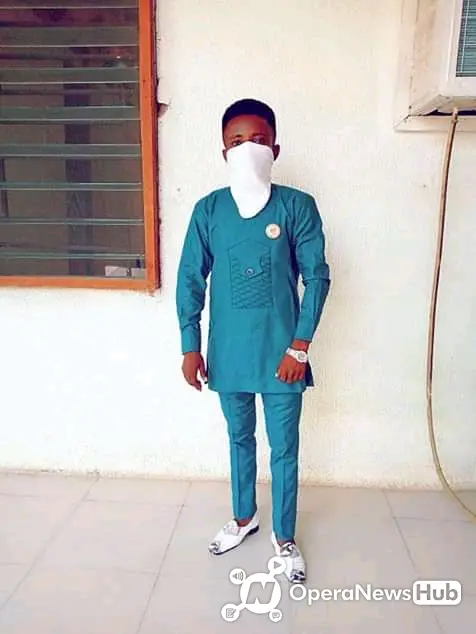 Chima Okoro Smart C. popularly called "Smarto" or "001" by his supporters, Is the current Student Union Government (SUG) President of Akanu ibiam Federal Polytechnic Unwana in Afikpo L.G.A of Ebonyi state.
Smart Okoro is a final year (HND2) student of Business Administration, he won the last year Student Union Government (SUG) election where he broke the limit to defeat all this rival, all huge and able build men to become the SUG PRESIDENT.
Prior before winning the election, Smart Okoro was Underestimate by many who looked down on him because of height, some even said a short man can never be their president.
Smart is very small but he is very intelligent, one of the brightest students in his department, and was the course representative of his class. Despite his small size, Smart is very bold and eloquent and he influences people around him positively.
An eloquent speaker, on the day of his manifesto, he spoke with the boldness that nobody has ever seen that got the admiration of students who ran toward the stage to lift him up, cheering, praising and singing the song victory ahead of the election which he indeed won flawlessly, beating other 3 contestants.
Although he is very small and tiny, he is very intelligent and smart as his name implies. He is regarded as one of the best student Union government presidents the student has recorded in the history of presidents.
Recently, he was involved in a car crash while returning from an official visit after sharing palliative to students amid the COVID-19 pandemic. The incident took place in front of the school main gate where his official car ran into the bush and the cause of the accident is still unknown.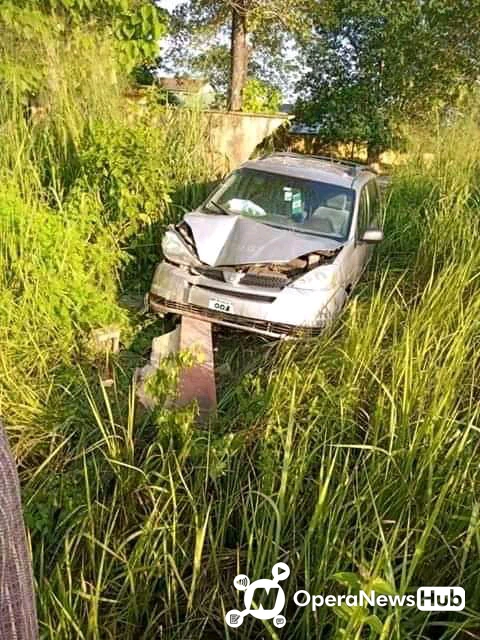 Fortunately, he survived the accident without a single scratch. See his post after the crash.
See photos during his Thanksgiving service after surviving the crash.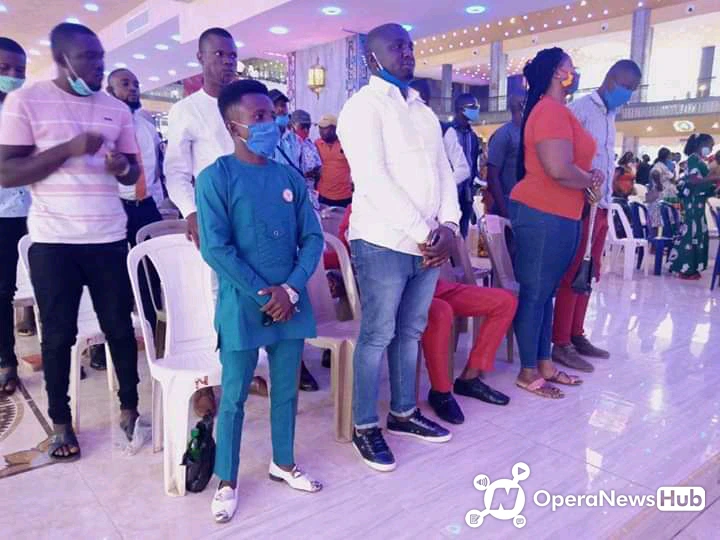 See lovely photos of him, with his supporters and close associates.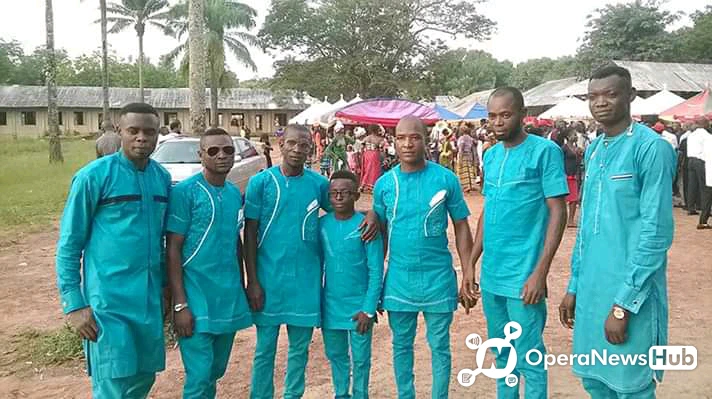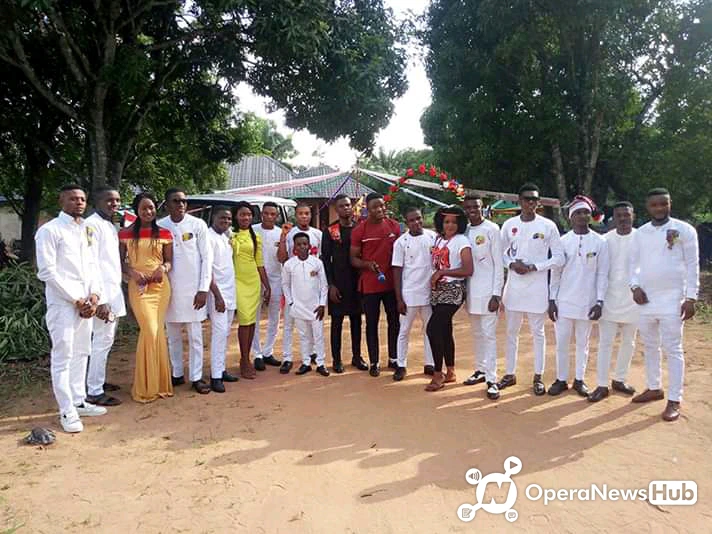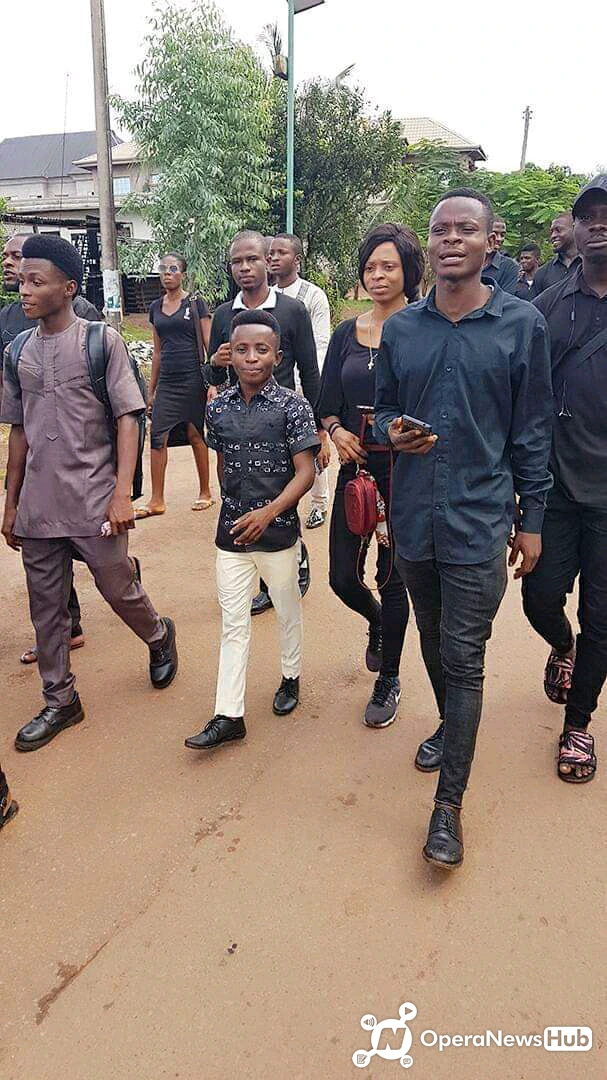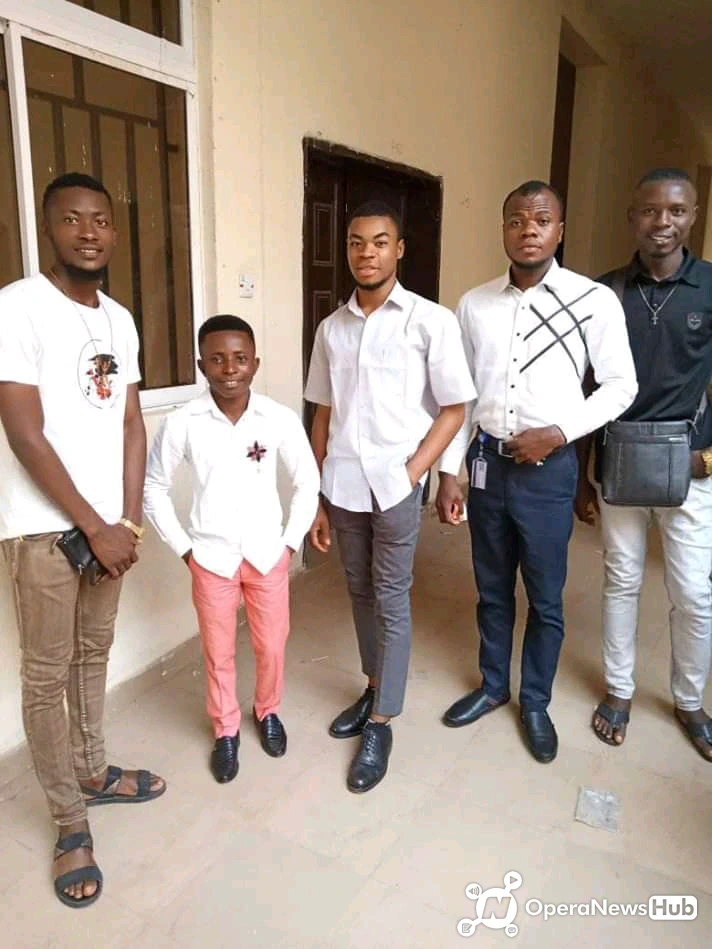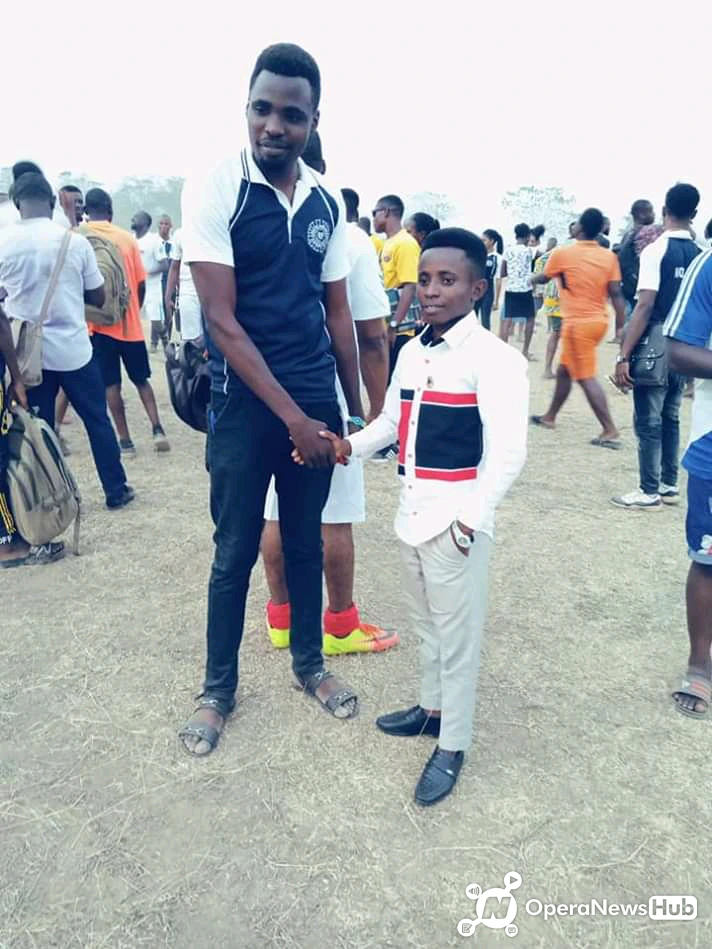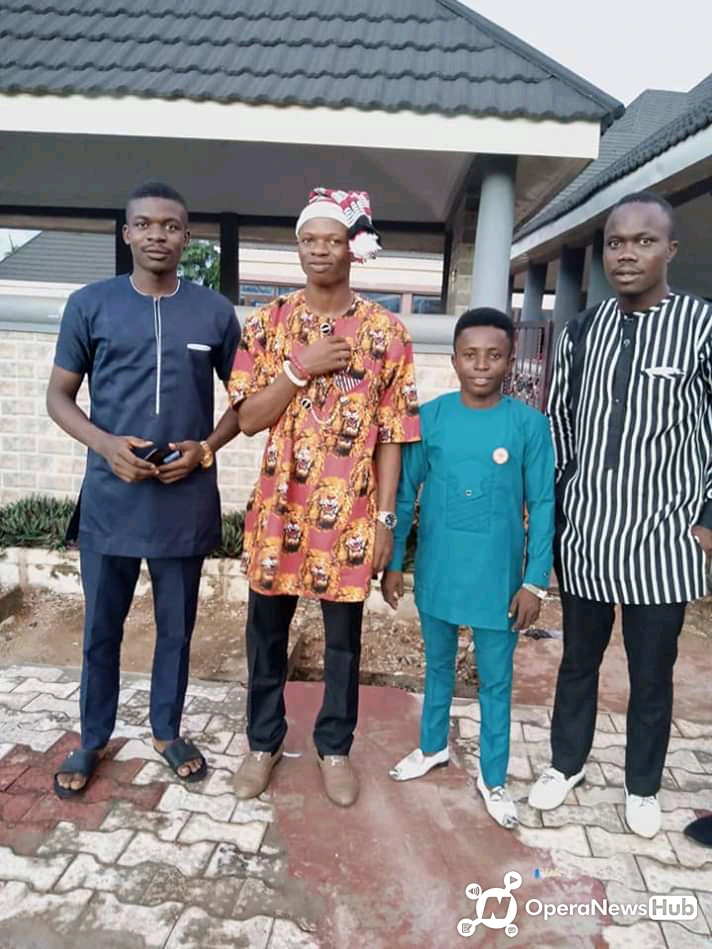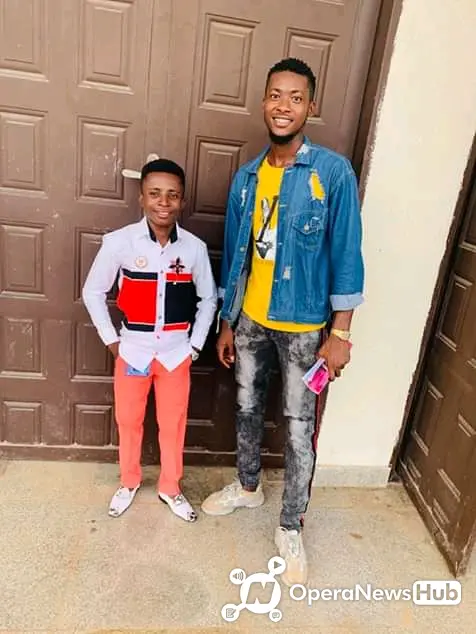 Okoro Chima Smart with the Rector and others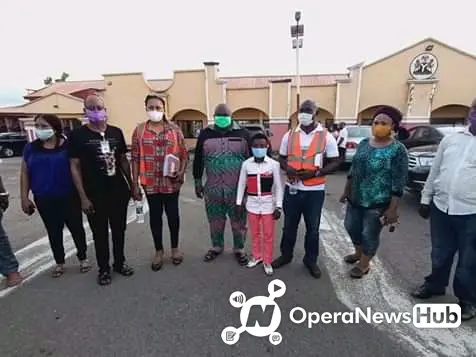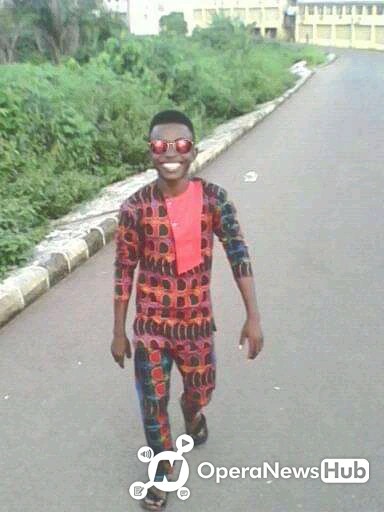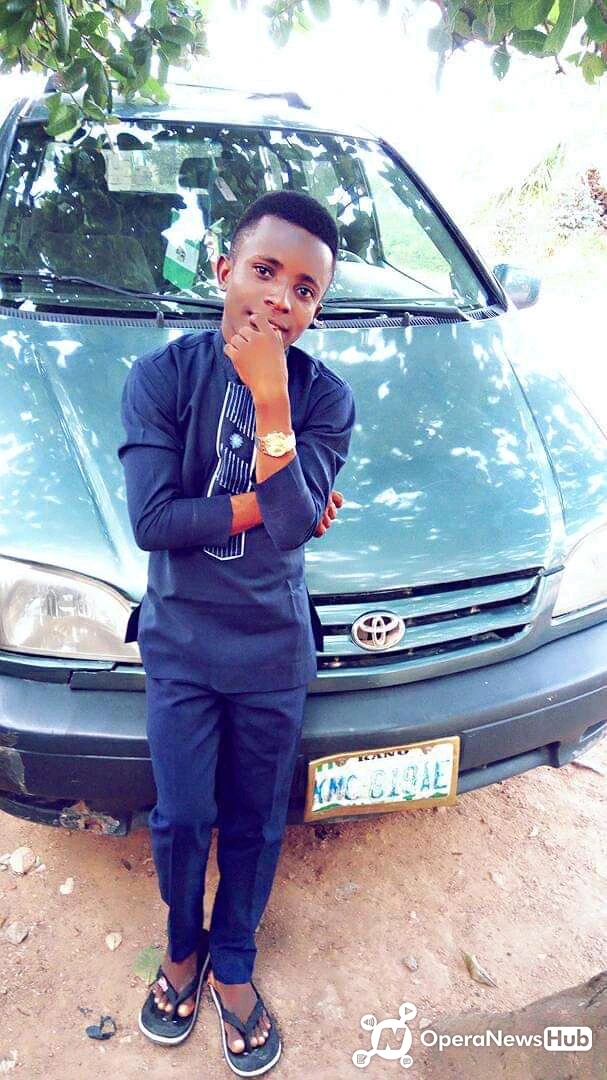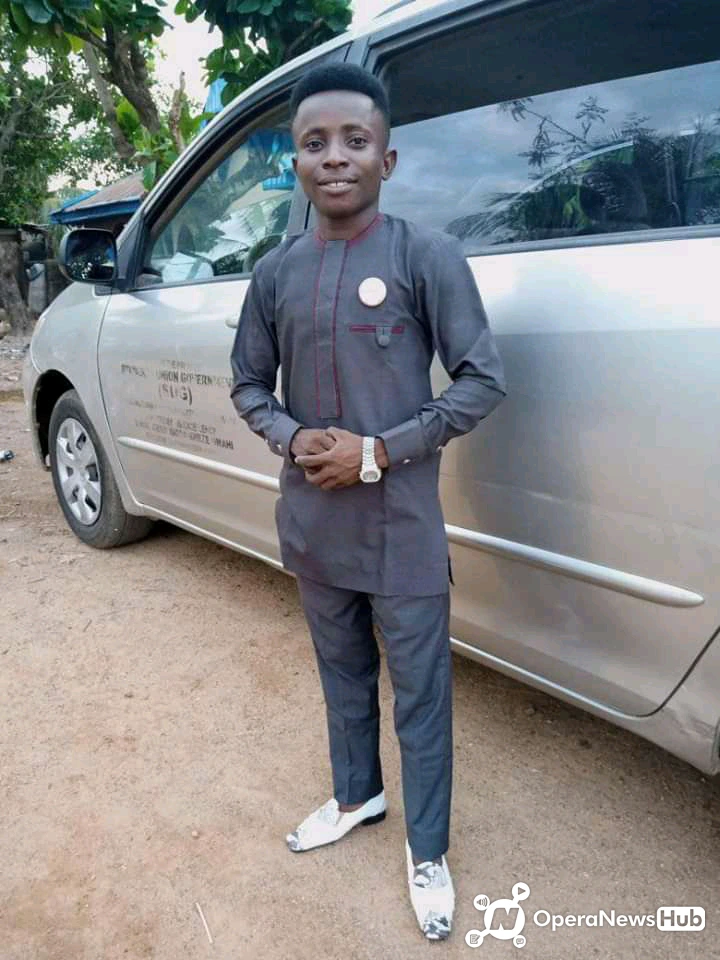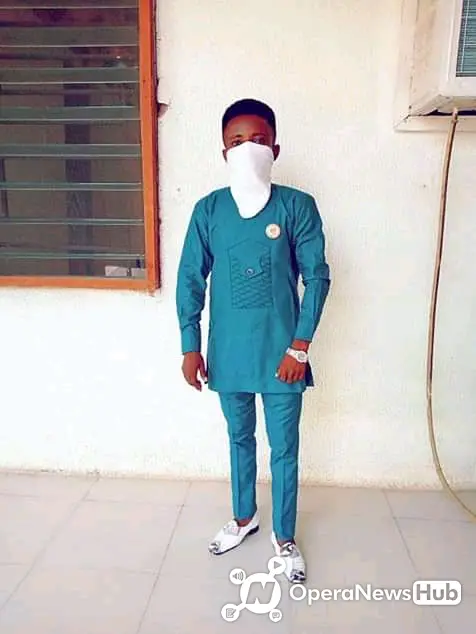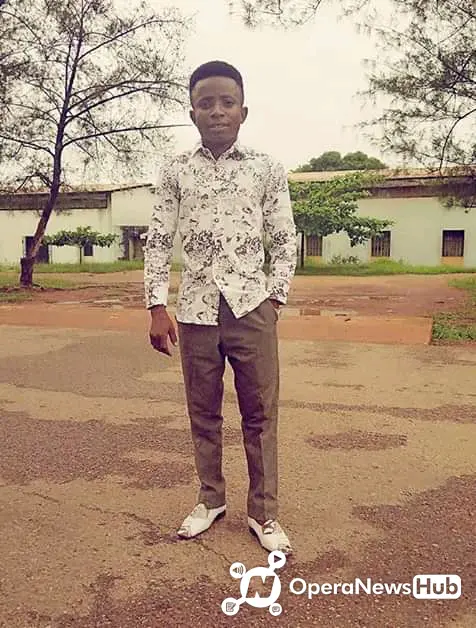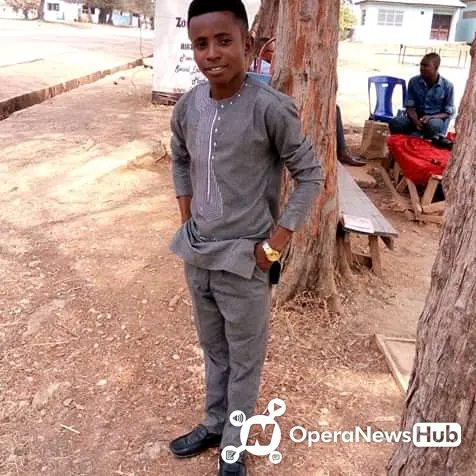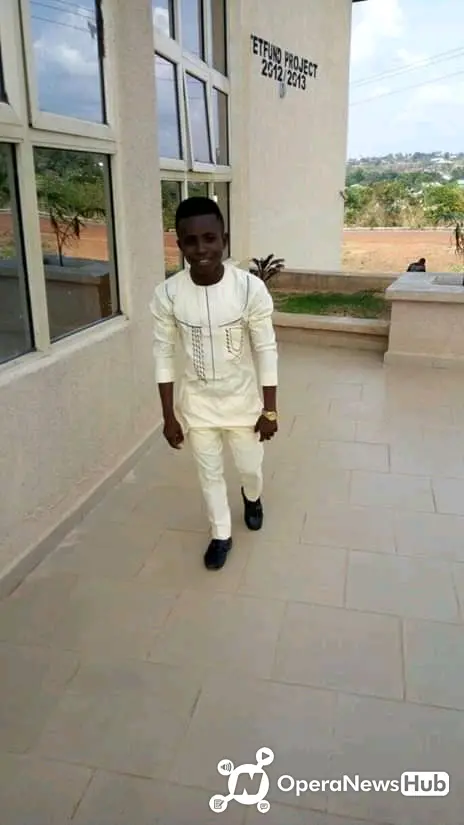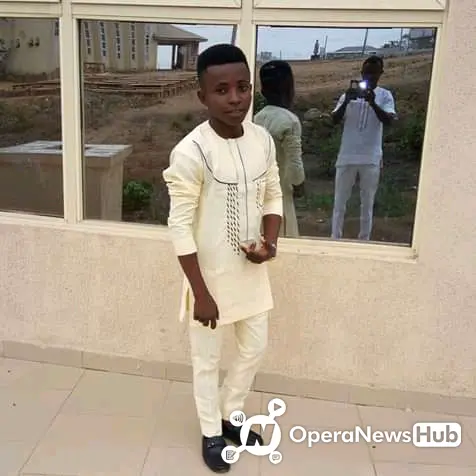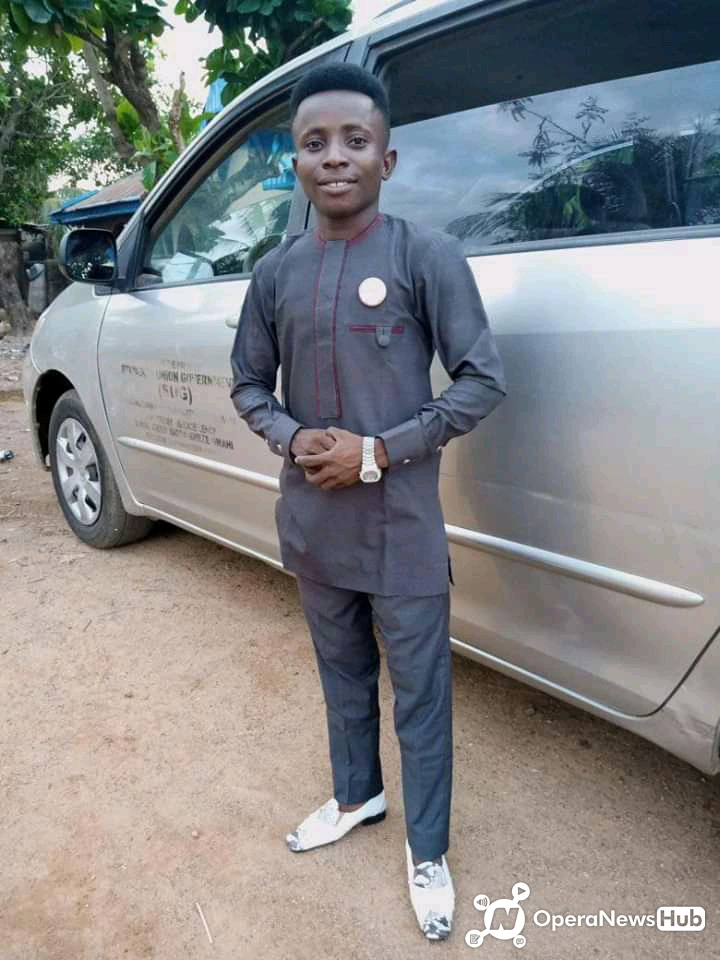 Celebrity things.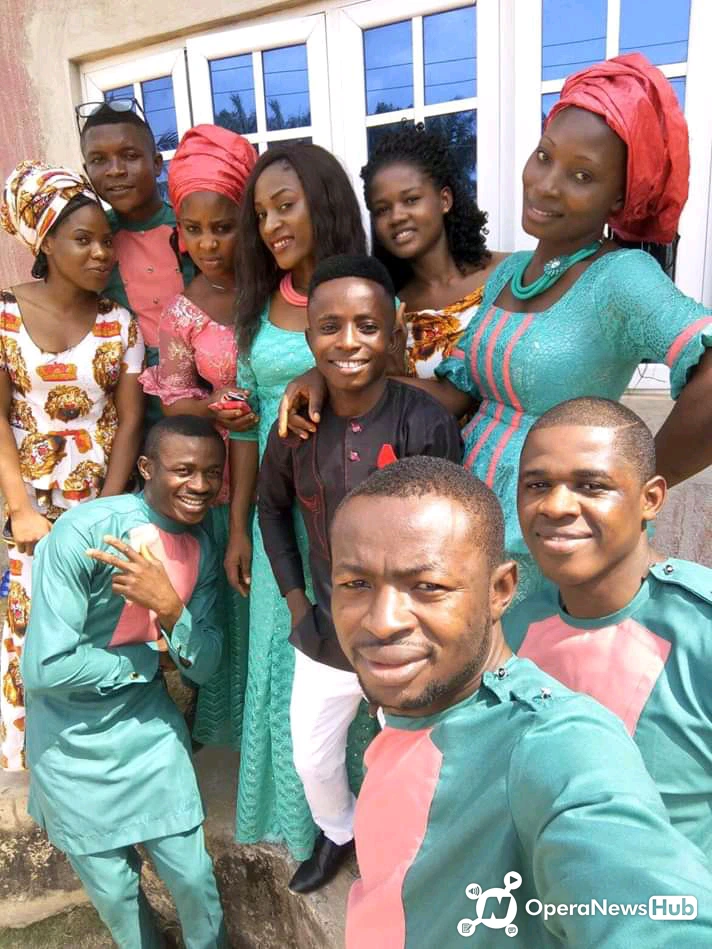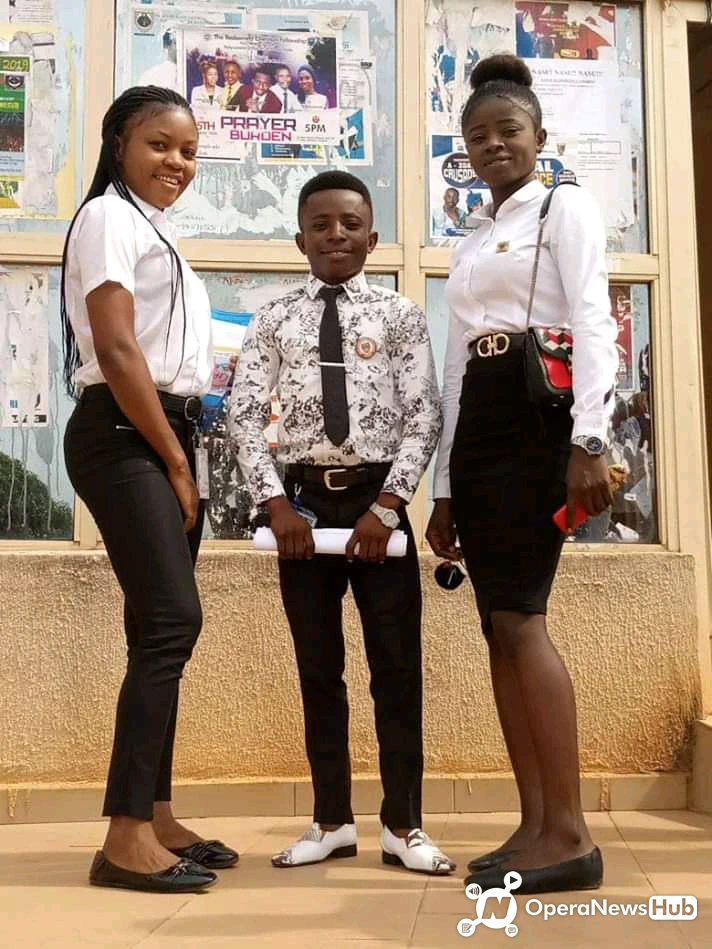 I hope you enjoy the article, kindly ensure you comment and share the article.
Also, follow @Relationshiphub1 for more entertaining stories.
COMMRADIC 🆎 NSO NSO