42 total views, 2 views today
Latest Update On The Reopening Of Schools, Worship Centres And Lifting Of Interstate
Following the lockdown of all schools in March and the ban on Interstate travelling, numerous news has been flooding the internet as people claim that, schools might not be reopened till the end of this year due to the increasing number of Covid-19 cases in the country.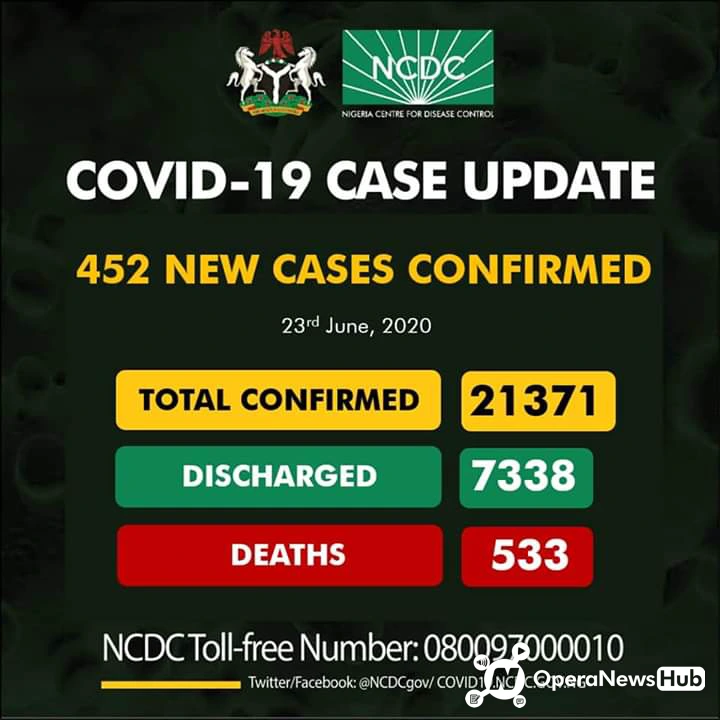 On this article, we bring you the latest update on the reopening of schools, Interstate travelling and the lifting of the ban placed on all public gatherings including worship centres.
Reopening Of Schools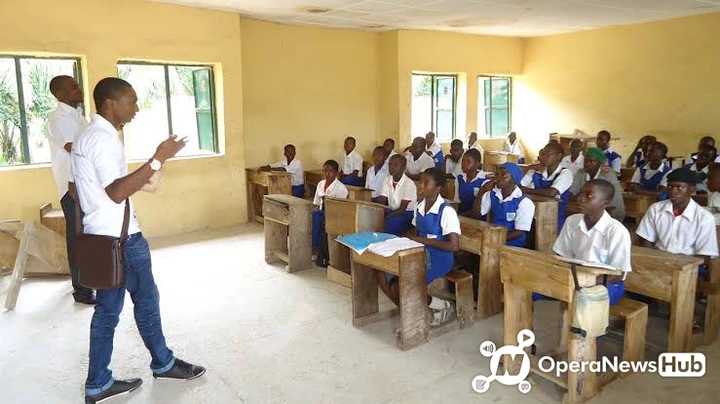 On Tuesday, the 23rd of June 2020 it was reported that the minister of state for education, Chukwuemaka Nwajiuba, while reacting to questions at the daily briefing of the Presidential Task Force (PTF) on COVID-19, said the federal ministry of education did not give any state including Oyo the permission to reopen schools.
This happened shortly after Oyo state government reveals their plans to reopen schools.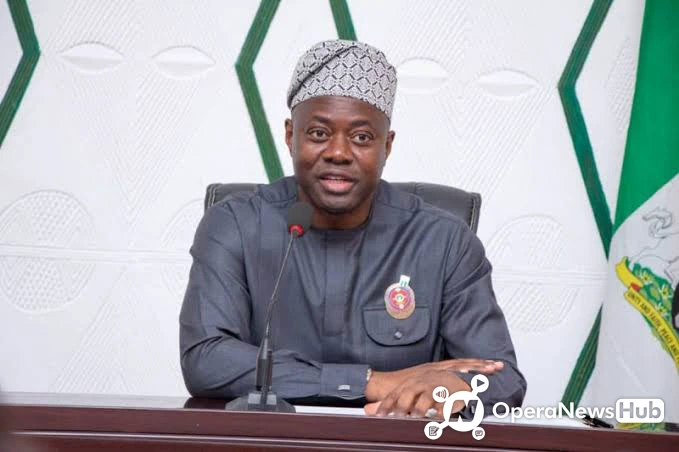 He (Chukwuemaka Nwajiuba) however, announced that the final year students preparing for the West African Examination Council (WAEC)'s Senior Senior Secondary School Examination (SSCE), National Examination Council (NECO) and National Business and Technical Education Board (NABTEB) examinations would soon be allowed to resume for revisions.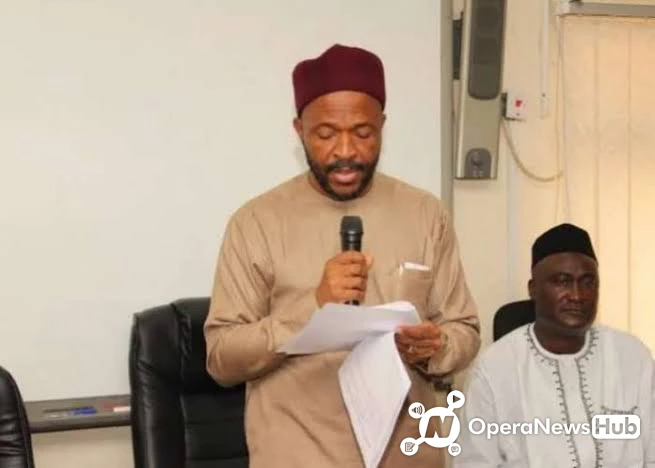 So, I want you to beware of any fake news and debunk all rumours claiming that schools might reopen next month.
Ban On Interstate Travelling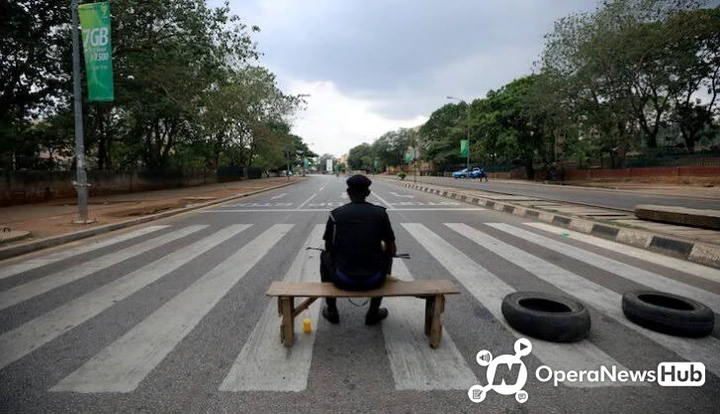 The ban placed on Interstate travelling hasn't been lifted yet as there has been no update from the Federal Government. However, from the last update, the Federal Government advised Nigerians against interstate travelling as it was reported that, no state is allowed or given the permission for Interstate travelling.
Ban On Religious Gatherings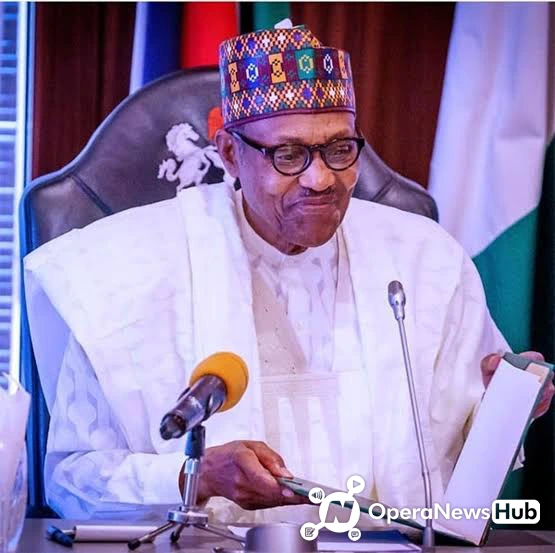 On the 1st of June 2020, the Nigerian Federal Government lifted the ban placed on all religious gatherings as they claim that they can resume back normal activities on the 19th (for all Muslims) and on the 20th (for all Christians).
However, some states have refused to reopen religious centres due to the daily increase in the number of coronavirus cases. Among these states, Lagos tops the list as it is the epicentre of the novel coronavirus.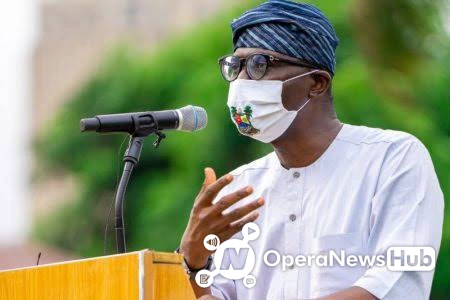 Lagos State leads the 36 States in Nigeria with as it has the highest number of government in cases with a total of 9,073 cases.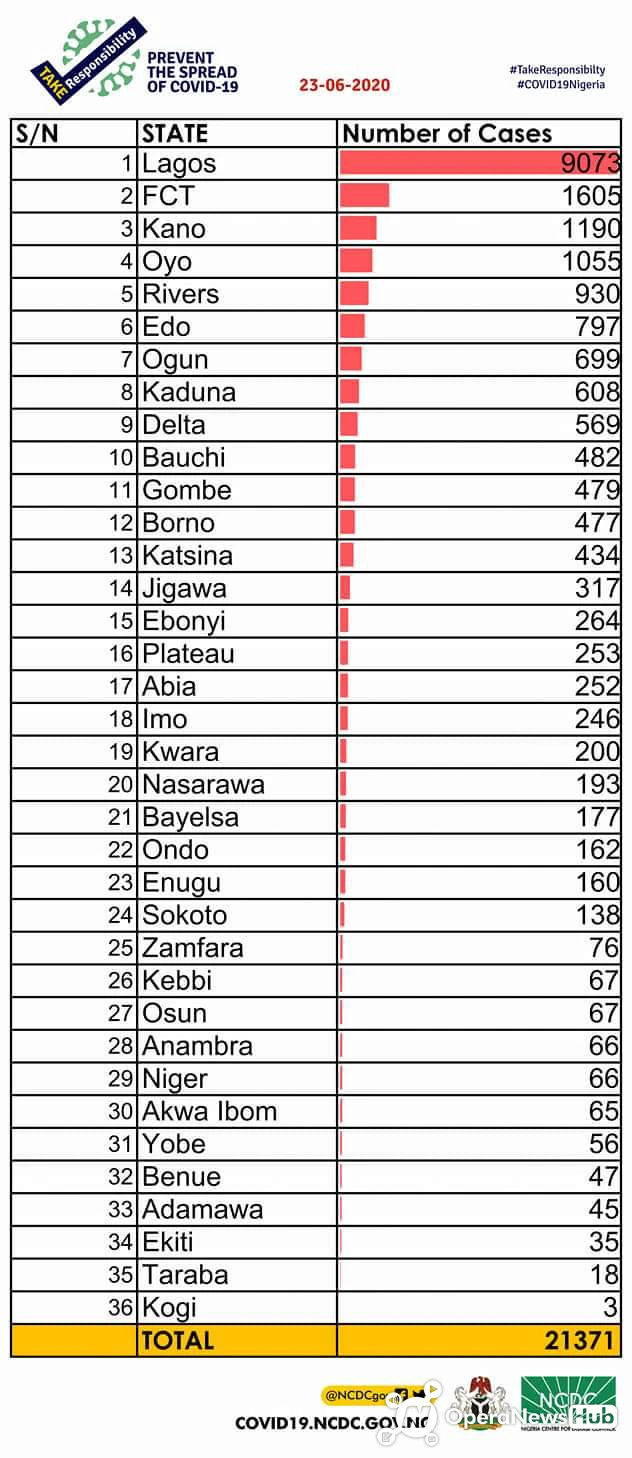 This is the latest update as of June 24th 2020. To get more updates from us, click on the follow button just to get notified when will drop an article about the reopening of schools and other activities.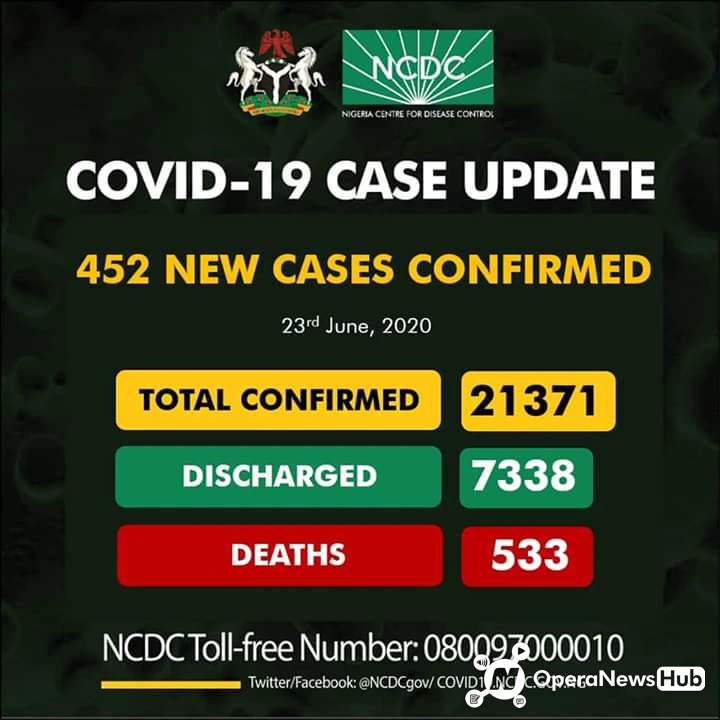 What's your opinion on this? please drop your thoughts in the comment section below and don't forget to click on the follow button to get more contents from us.
Please maintain social distance, wear your face masks, wash your hands regularly with sanitizer for prevention is better than cure.
Stay Safe.
COMMRADIC 🆎 NSO NSO