Do You Remember The Little Boy That Was Called A Witch By His Parent? See His Recent Pictures
Do you remember the little boy that was called a witch by his parent, see his recent pictures.
Humanity does not know tribe, culture or traditions. It does not necessarily mean the person must be close to you or related to you. A little act of kind will go along way for some individuals who desperately needs it. If you can show love to people around you, not minding who they are, then this world will be a better place.
Remember the little boy that was rescued by Anja Ringgren Loven, a Danish woman living in Africa. Who was abandoned by his family/parent, because they thought he was a witch. Who was later named Hope.
From being branded (alleged called) a witch, abandoned, rejected and stigmatized. Today, Hope is taking part in his school's activities, looking very health and strong. See my little nugget he's got swag.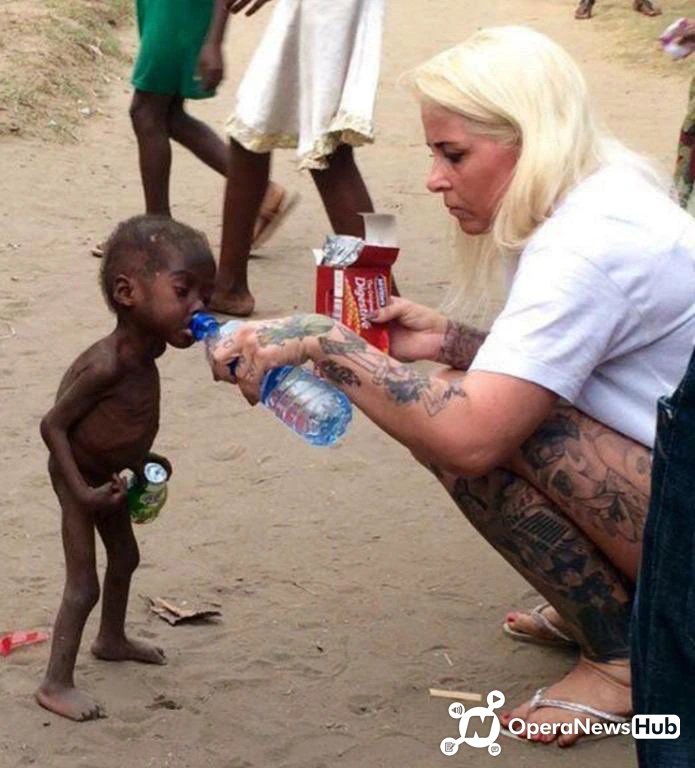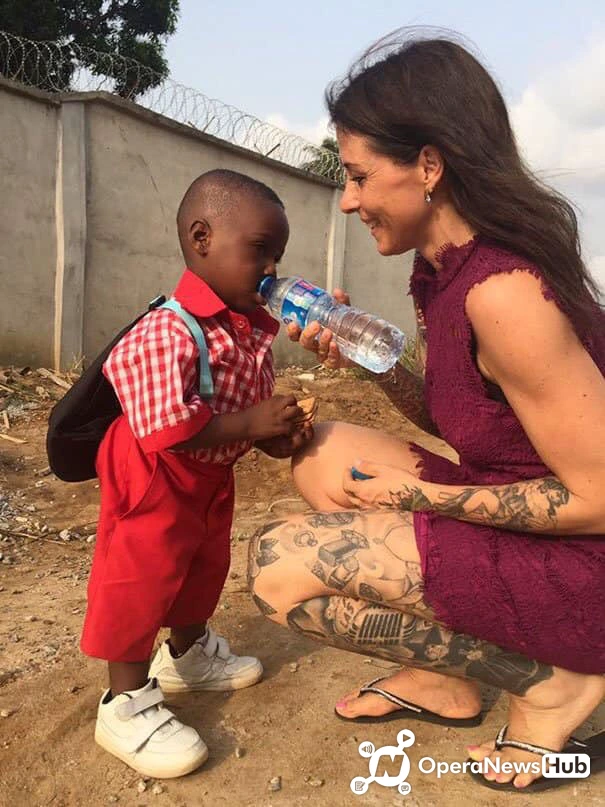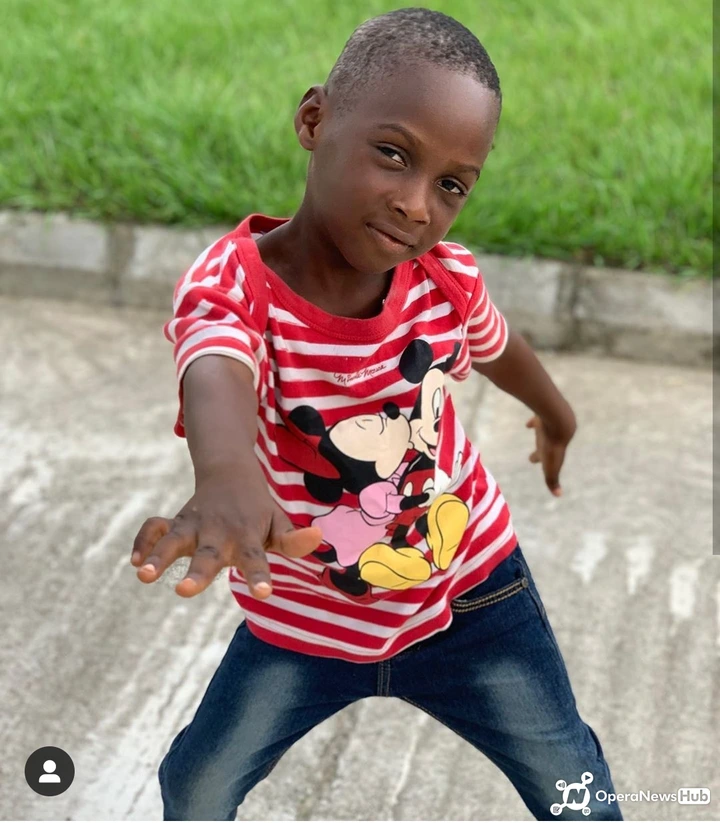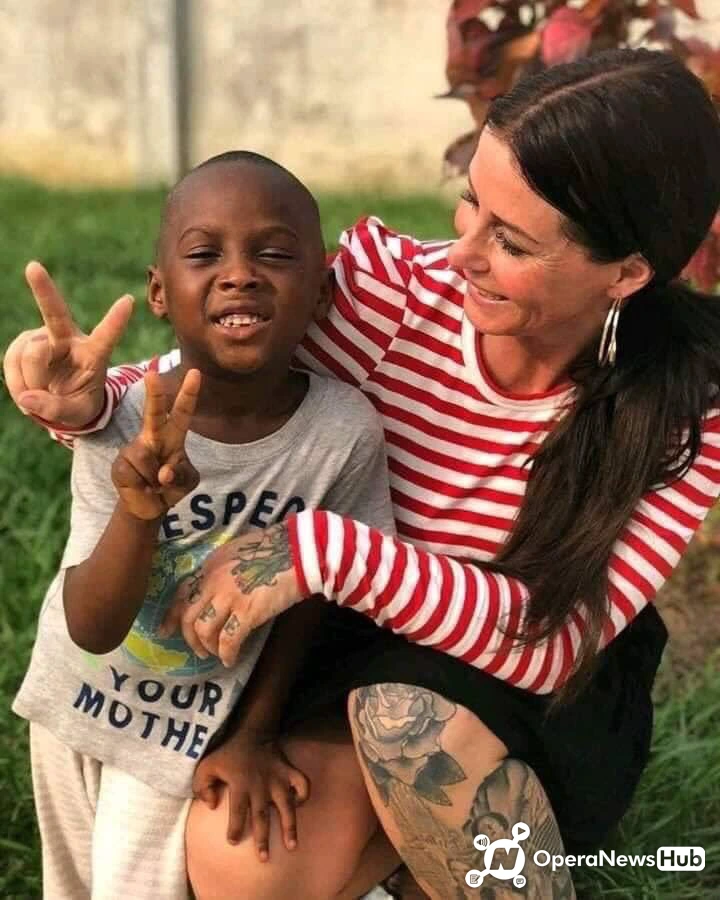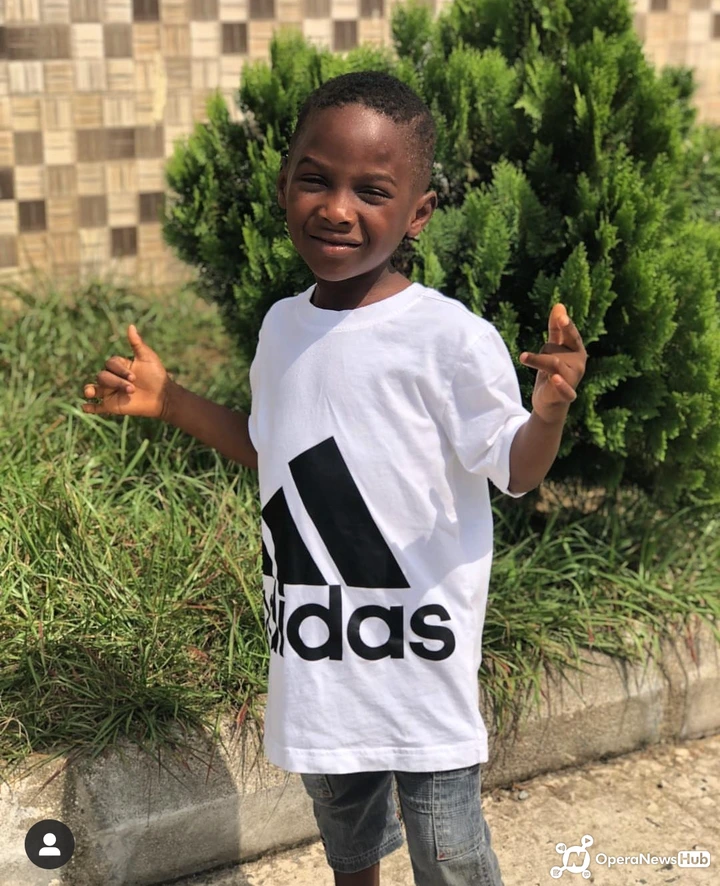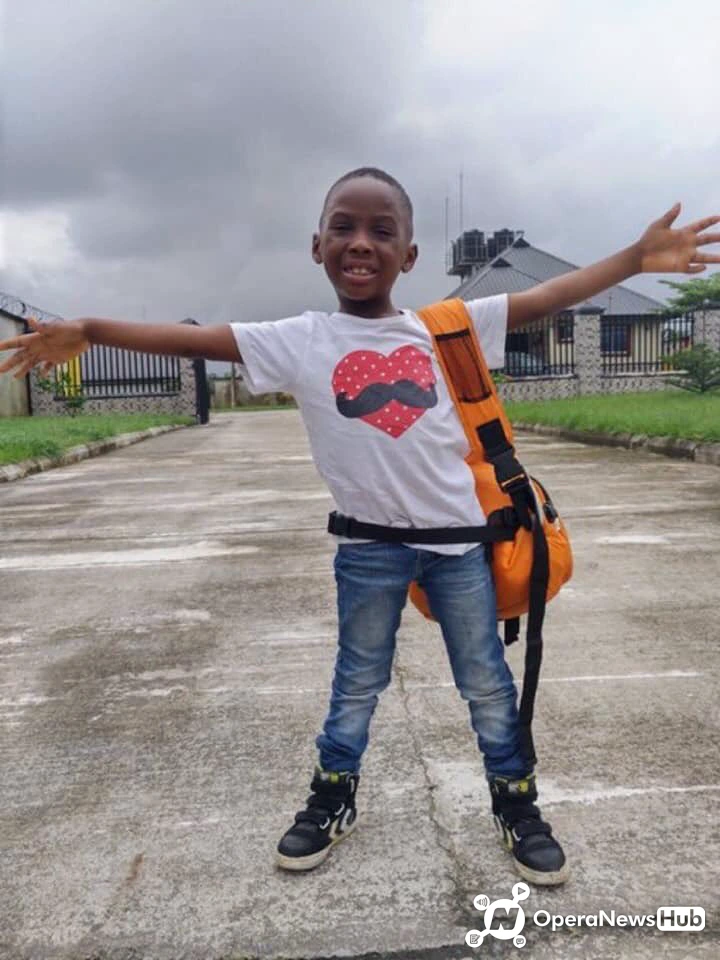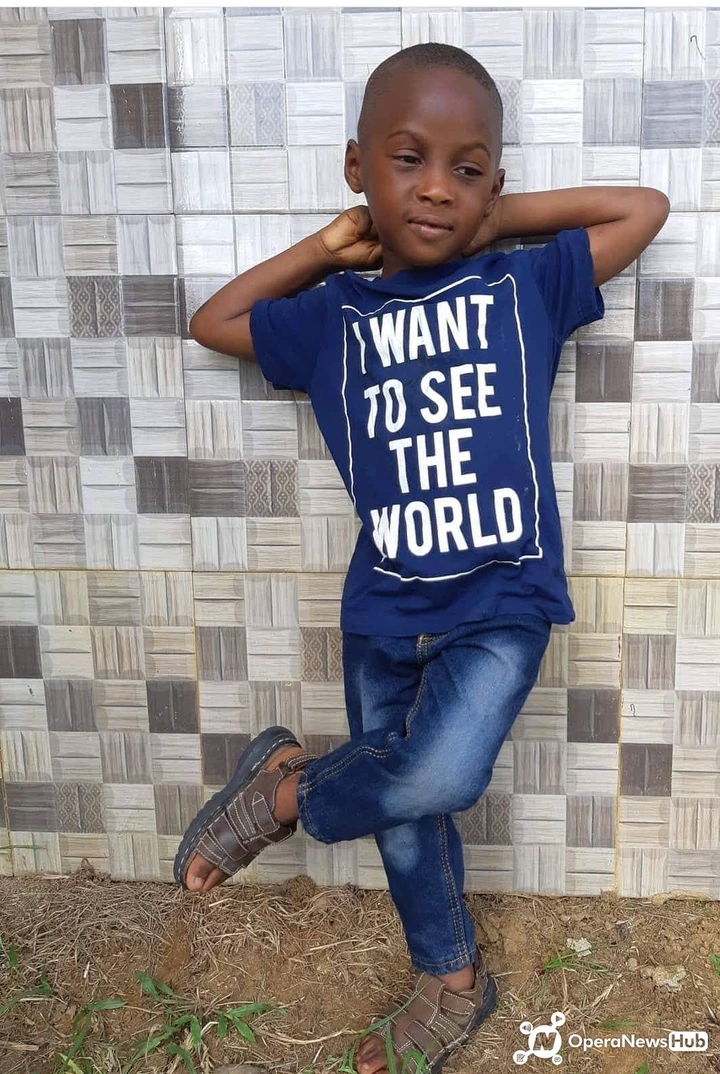 C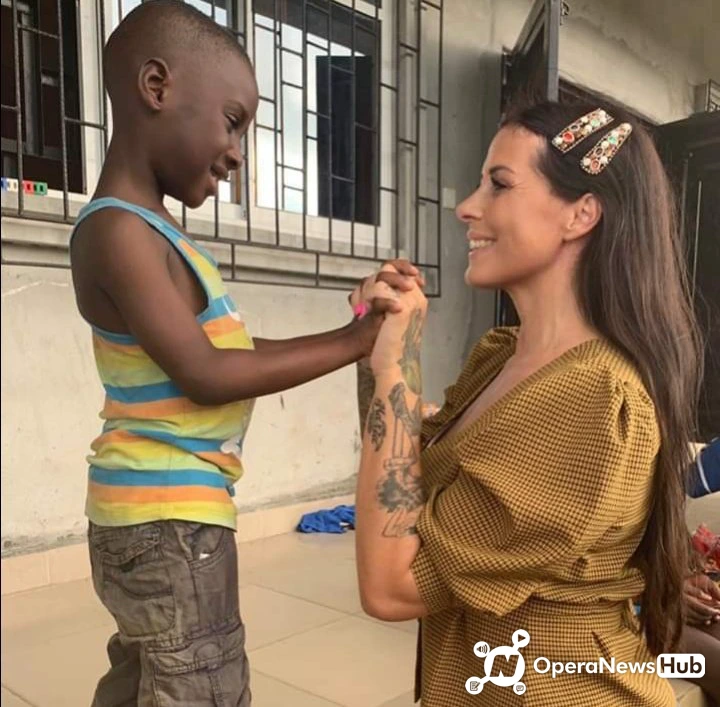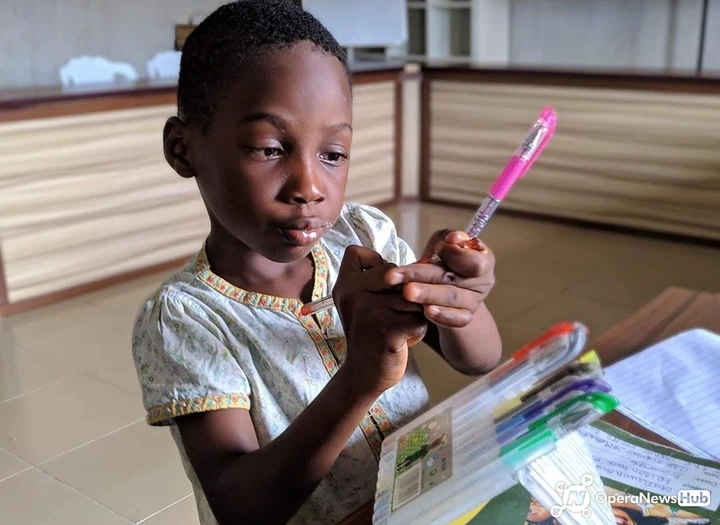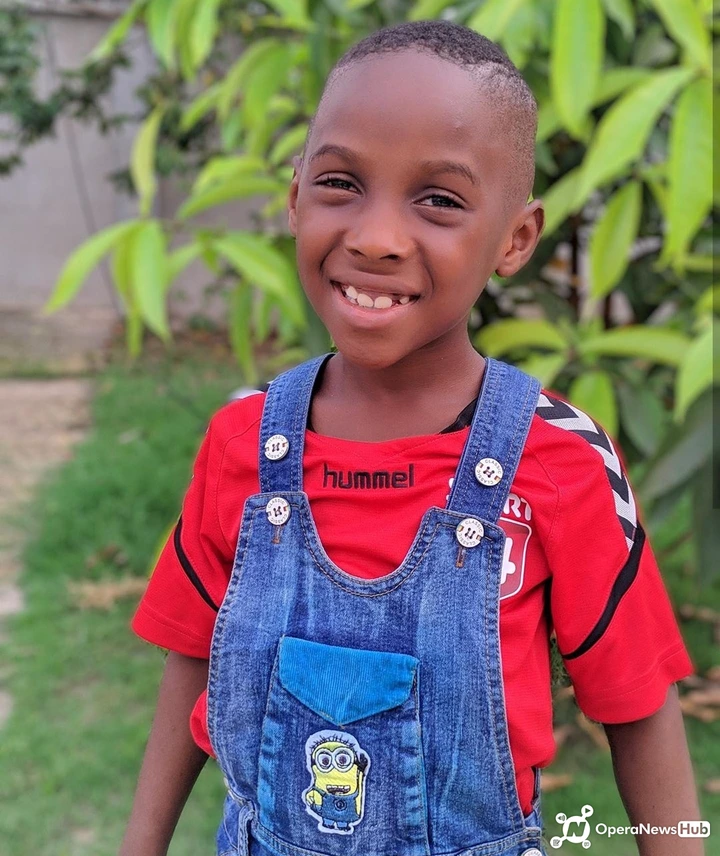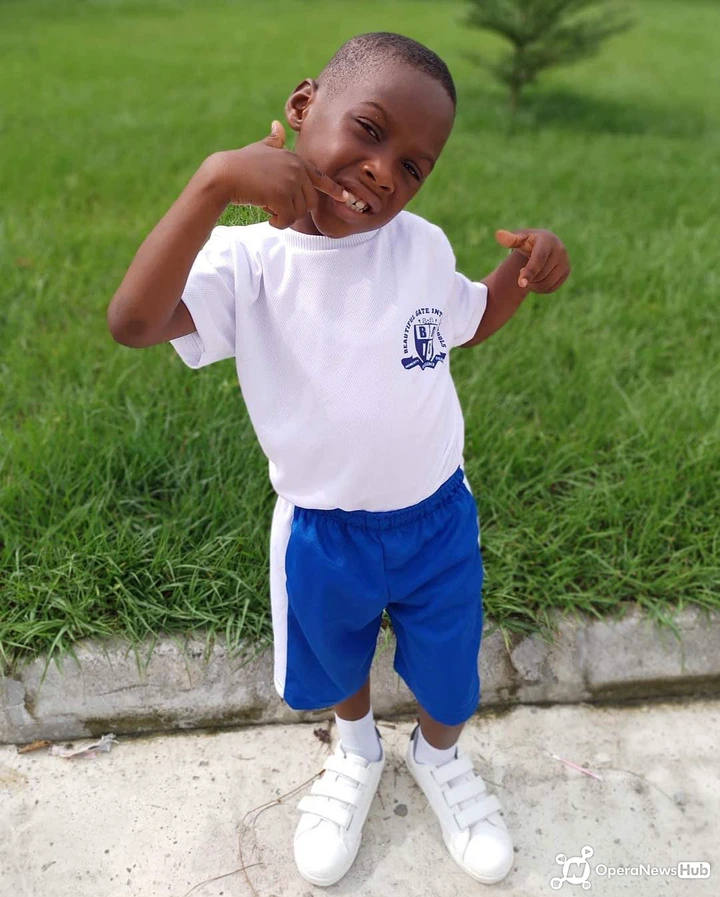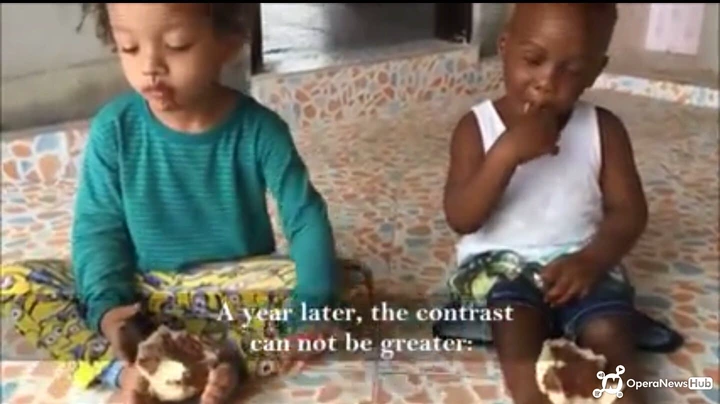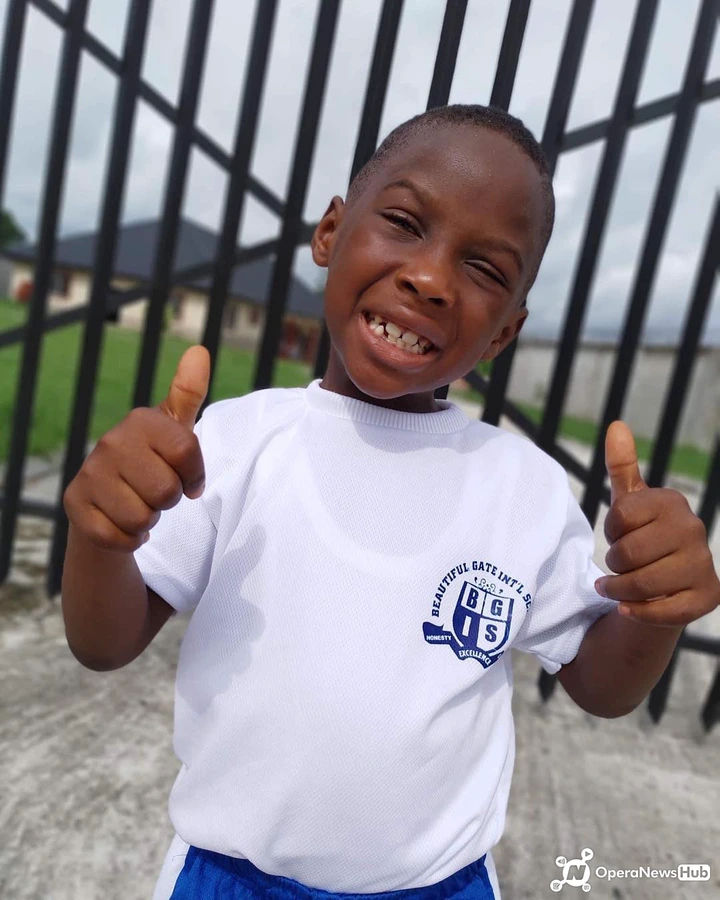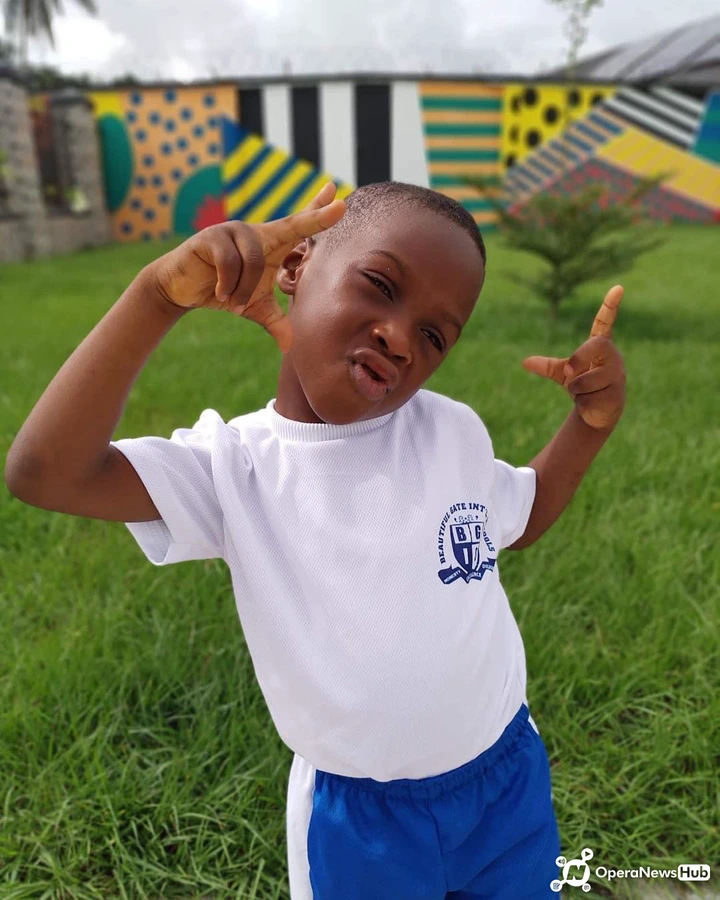 Children are gift from God, many married individuals are always seeking the face of God to blessed them with the fruit of the womb. The one you have please don't neglect them. Train them well and make them grow in the wisdom of God.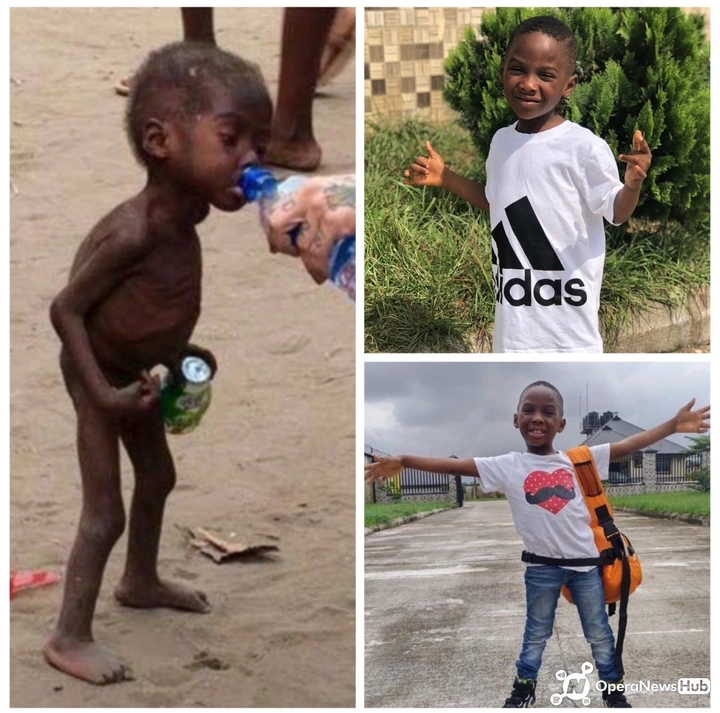 Little Hope found love, from this good Danish woman, he is living a good life now. May God continue to bless the woman for showing love to this little boy.
Share with family and friends.
COMMRADIC 🆎 NSO NSO