Check out these FUNNY wedding shoot that will make you laugh out loud. (See pictures)
I want to drop this funny memes and photos here for your relaxation and entertainment.
Hope you are back from work and you had a great day today.
Sometimes because of pressure from work and other angle we may be sad.
That is understandable those pressure can be so strong that it will affect our mood.
But despite that you can still be happy. Happiness is a choice and is free.
So you have to choose happiness. When you choose happiness it will positively affect your health.
To do I have carefully selected list of different funny and hilarious photos that will make you laugh out loud.
You can also share it with others to put a smile on their face.
Just go through this photos and see if you will not laugh out loud.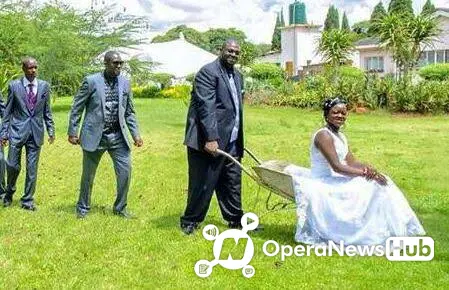 2.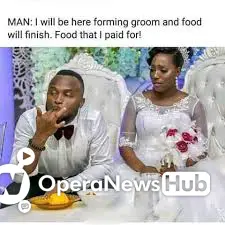 3. Me and you forever.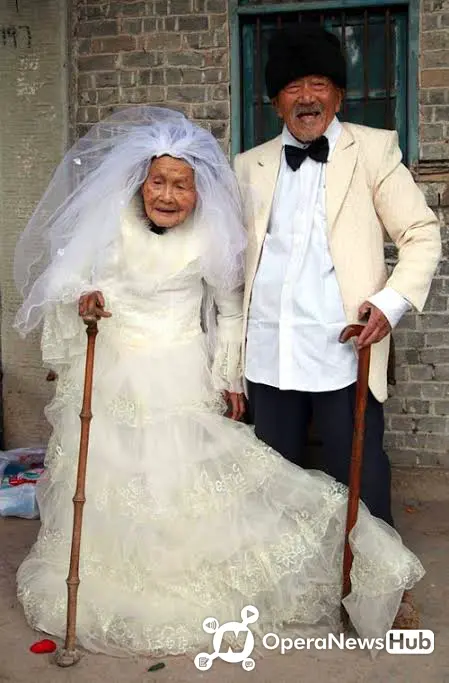 4. Abeg is this deeper life?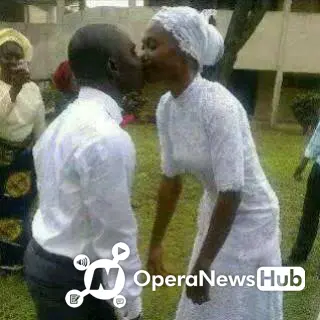 5.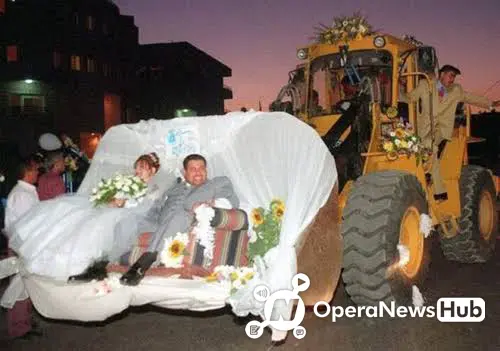 6.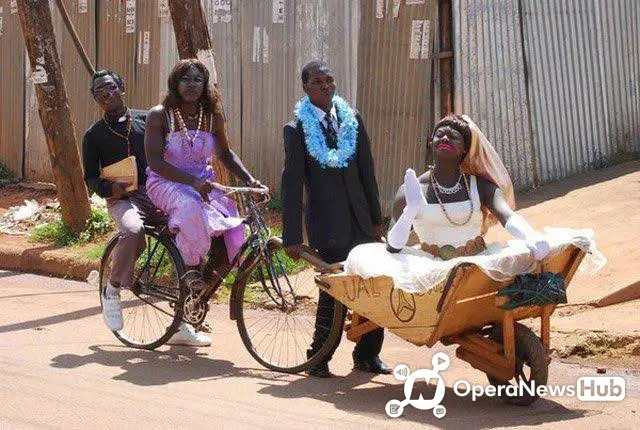 7.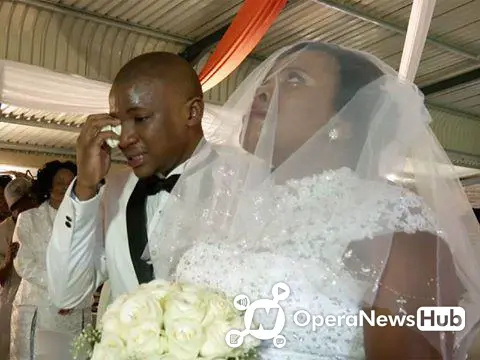 8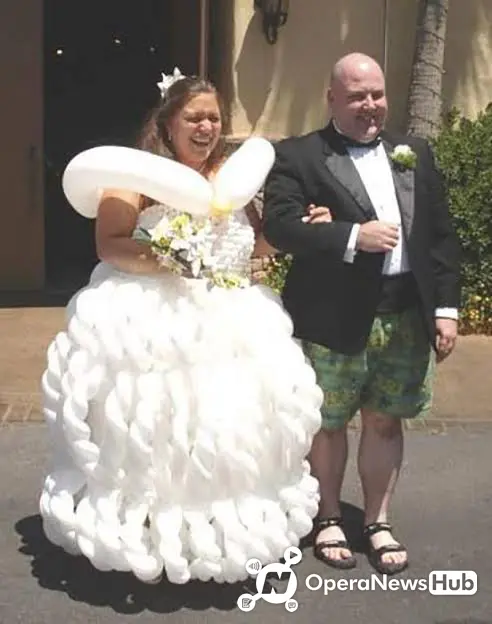 9.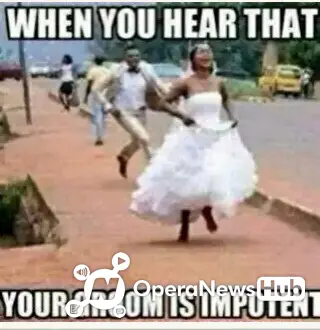 10.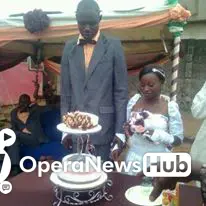 11.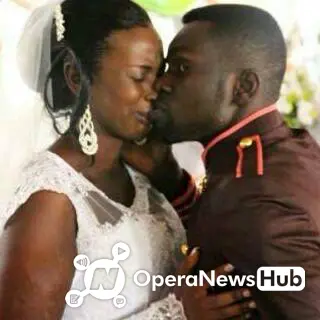 12..
14.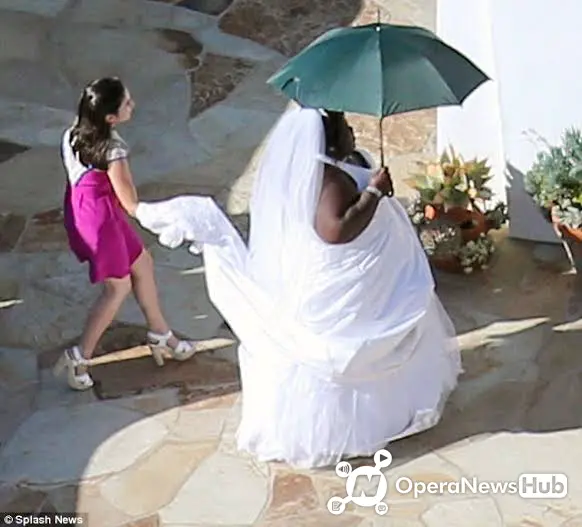 15.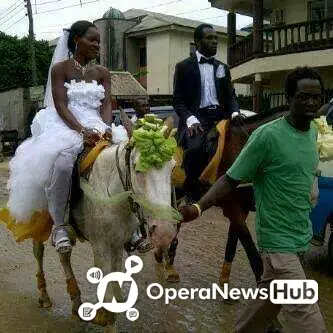 16.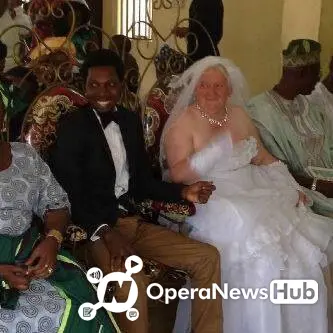 17.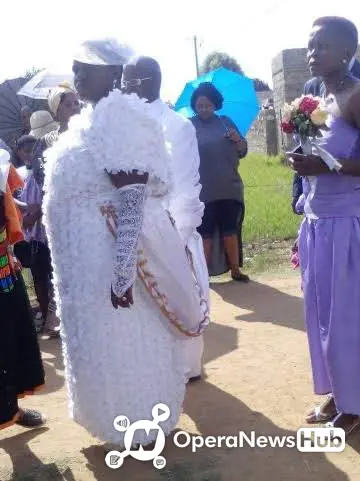 19.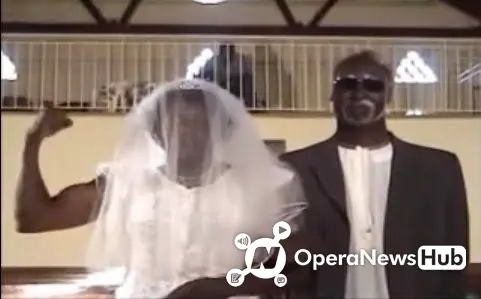 20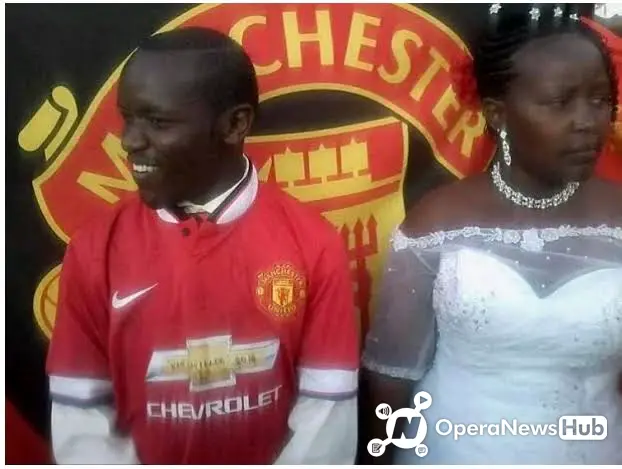 I guess you enjoyed watching it right? Which one is the funniest? Please hit like and share buttons below. Don't forget to follow me for more updates on funny jokes and memes.
COMMRADIC 🆎 NSO NSO